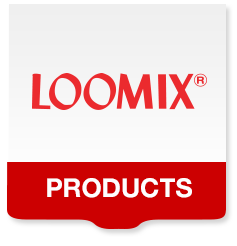 About Loomix® Liquid Supplements
Since 1952, cattlemen have trusted Loomix to deliver the highest quality, free-choice liquid supplements in the industry. Specifically developed to meet your cattle's nutritional needs, Loomix Liquid Supplements help producers maximize profit potential through repeated proven benefits and diverse solutions to provide proper supplementation. Loomix provides supplemental protein, energy, vitamins and minerals to help ensure cattle receive critical nutrients needed to maintain health, reproduction, body condition, growth and feed efficiency.
Range, Feedlot or Dairy … Loomix delivers a solution for your unique cattle operation.
About ADM Alliance Nutrition®
ADM Alliance Nutrition, Inc. is a wholly owned subsidiary of Archer Daniels Midland Company and a leading producer of livestock feeds and supplements. Based in Quincy, Ill., ADM Alliance Nutrition offers consistent, high-quality feed products, supplements, premixes, custom ingredient blends and feed ingredients to help livestock producers achieve the greatest possible return from the grain and forage they utilize in livestock production.
For more information about ADM Alliance Nutrition and their products, visit www.admani.com.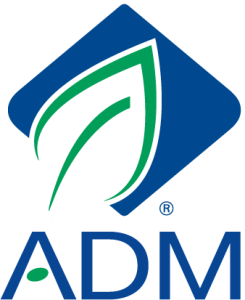 About ADM
For more than a century, the people of Archer Daniels Midland Company (NYSE: ADM) have transformed crops into products that serve the vital needs of a growing world. Today, we're one of the world's largest agricultural processors and food ingredient providers, with more than 33,000 employees service customers in more than 140 countries. With a global value chain that includes more than 460 crop procurement locations, 300 ingredient manufacturing facilities, 40 innovation centers and the world's premier crop transportation network, we connect the harvest to the home, making products for food, animal feed, chemical and energy uses. Our global headquarters is in Chicago, Illinois. For more information about our company and products, visit www.adm.com.